Welcome to the Scugog Lake Stewards
Photo:  Heather Bell, Director, Scugog Lake Stewards
Scugog Lake Stewards Inc. is an all volunteer group dedicated to sustaining and enhancing the health of Lake Scugog, Ontario and its watershed through the promotion of projects, research, education and community stewardship. It is a charitable organization incorporated in 2003 and audited annually. 
SITE IS UNDER CONSTRUCTION, HOWEVER, RESEARCH AND OUR BOARD OF DIRECTORS LISTING HAS BEEN UPDATED.
________________
Donor Recognition Program for 2021:  We are very proud to announce that as of this date we have two gold level member businesses who have donated $500 to the Stewards, one silver level donor with a donation of $250, and four (5) bronze donors each with a donation of $100. Thank you so much.  See page:  https://scugoglakestewards.com/become-a-member-lake-stewards/
March, 2020:  OUR STRATEGIC PLAN FOR 2020-2023 see Final Strategic Plan, 2020-2023,
What is happening today on the waters of Lake Scugog?  Click on the image of our 24 hr. webcam at the Port Perry Marina below.  For current weather information click on the Environment Canada link below.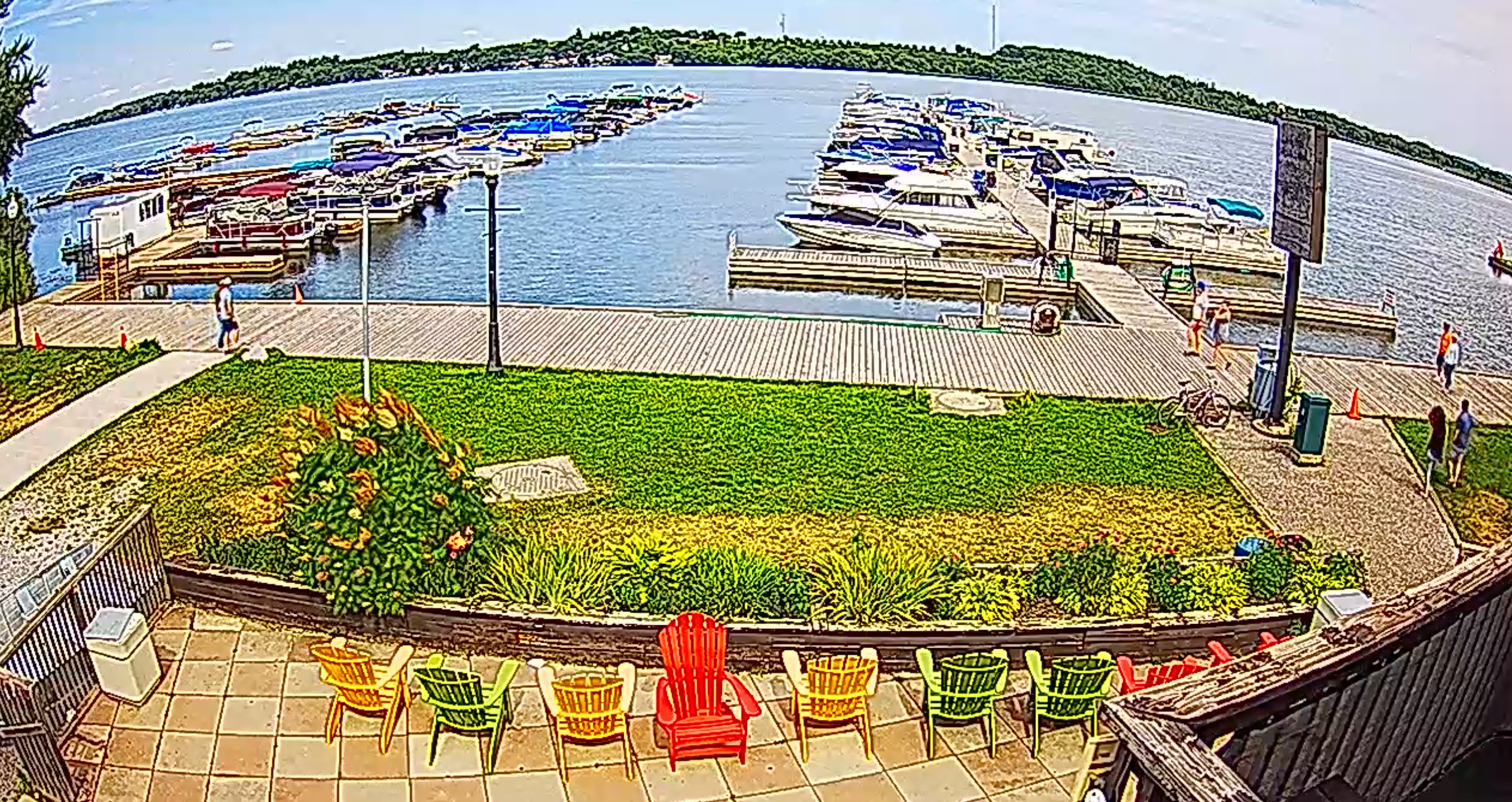 Our mission is to preserve, protect and enhance Lake Scugog.  Like other lakes, our Lake Scugog faces the challenges of invasive species, sedimentation, water quality and lake level issues.  It is our job to work with partners to ensure the lake remains healthy and attractive for future generations.
Rob Messervey, President